Year 2
Mrs Egan-Shaw - Teacher
Mrs Glaves - Teacher
Mrs Simeoli- Brown -Teaching Assistant
Nikita Egan-shaw (Wednesday- Friday)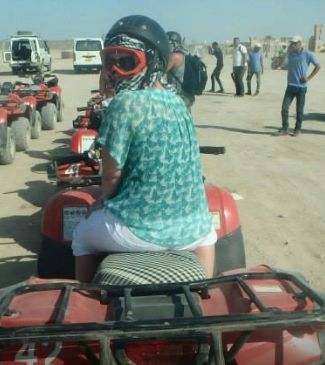 Favourite colour: Green
Favourite chocolate: I'm not fussy!
Hobby: Walking and travelling
Food: Bangers, sweet potato mash and a thick onion gravy. Yum!
Drink: Apple juice
Favourite sport: Now I'm old - hiking.
Team: Everton FC
Favourite subjects: Psychology and Special Eduactional Needs/ Pastoral
Interesting fact: Before I turned 18, I played for the women's first team at Macclesfield Town FC and Played Cheshire County Hockey.
Sally Glaves (Monday to Wednesday)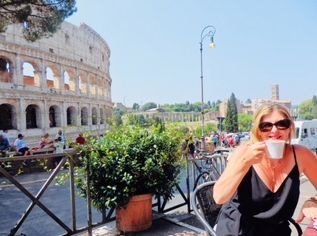 Favourite colour: Blue.
Favourite chocolate: Cadburys Dairy Milk.
Hobby: travelling, reading new books.
Food: Everything! I love eating out especially pizza and steak and chips!
Drink: Cappuccino
Favourite sport: I'm an Olympic standard sleeper! Or Running!
Team: Team GB
Favourite subject: Maths and Art.
Interesting fact: I bungee jumped off the Kawarau Bridge, New Zealand.
Mrs Simeoli- Brown (Monday- Friday)

Favourite colour: Pink
Favourite chocolate: Cadbury's- the walnut ones!
Hobby: Reading and spending time with my family.
Food: Kebab and chips
Drink: Earl Grey
Favourite sport: Boxing
Team: The A Team
Favourite subject: Mindfulness
Interesting fact: I am a secret rock chick!